The NRA protects gun manufacturers but who PROTECTS US? Help us show our legislators, our neighbors, and the NRA that WE MATTER.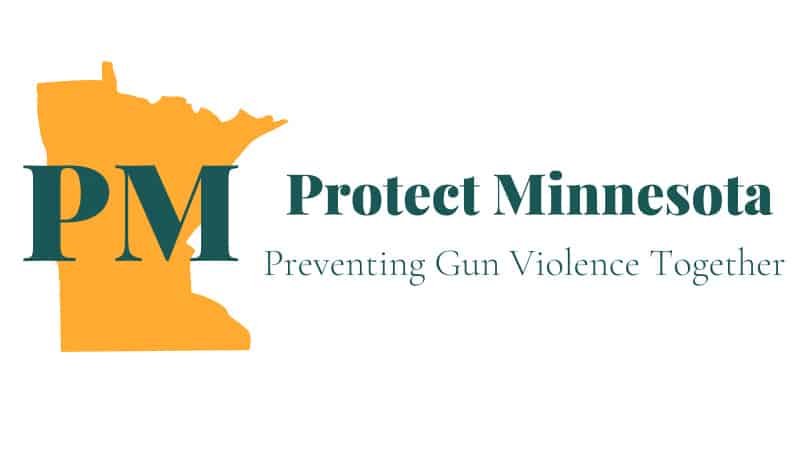 News
Another police shooting of a Black man, this time in Kenosha, Wisconsin. Jacob Blake was shot seven times in the back on August 23rd. Jacob Blake was not under arrest. His family reports he's paralyzed.
Read More »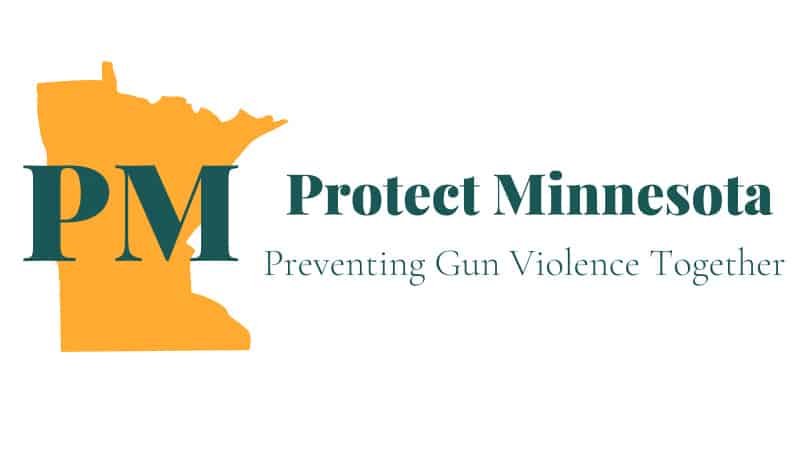 News
Minneapolis has experienced more than 100 shootings in June 2020. Gun violence continues to be a public health epidemic.
Read More »